A Prompt for Meaningful Conversations This Holiday Season
To our clients and community,
Season's greetings from Created!
For many of us, this may be our first holiday back celebrating with friends and family, many of whom we may not have seen in a while. So much has happened over the last couple of years, but the holidays are a great time to reconnect with the people we care about.
As you know, we are passionate about helping our clients clarify their values and vision for fulfillment in order to help them design their finances to bring it to life. But you don't have to be engaged in wealth planning to benefit from exploring what lights you up!
With that in mind, we would like to share one of our favorite conversation prompts that we will be using with our friends and family this year. If it resonates with you, we invite you to use it with yours: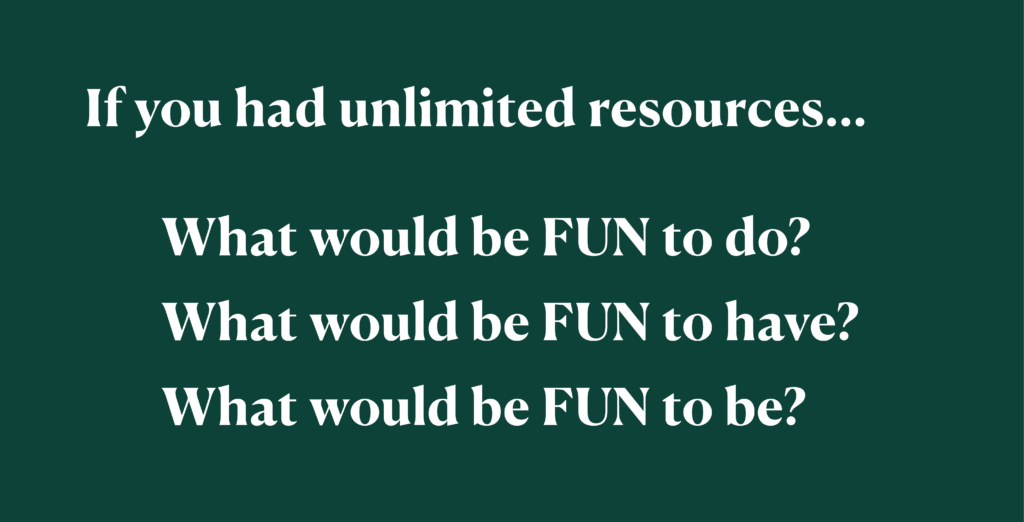 Let your imagination roam! It's the perfect time of year to relax, enjoy time with loved ones, and dream.
Wishing you and yours a joyous and meaningful holiday season, and a very happy new year.
In good wealth,
Your Partners at Created



Prompt Inspired by: The Kinder Institute of Life Planning
Would you like to receive Thoughts from Created?