An Emotional Burden Becomes Creative Inspiration
Important Disclaimer: This hypothetical case study is provided for illustrative purposes only and does not represent an actual client or an actual client's experience, but rather is meant to provide an example of the Firm's process and methodology. An individual's experience may vary based on his or her individual circumstances. There can be no assurance that the Firm will be able to achieve similar results in comparable situations. No portion of this article is to be interpreted as a testimonial or endorsement of the Firm's investment advisory services and it is not known whether the hypothetical clients referenced approve of the Firm or its services.

Margot and Wes were doing what they love when I first met them: staging a live salon performance. Margot is a showrunner and playwright. Her husband, Wes, is a director.
After the play, I let them know how much I enjoyed the performance. Margot, naturally curious and gracious, asked about my interests. When I told her about Created and our holistic investment approach, Margot's eyes grew wide. She immediately shared her situation.
In the last year, Margot had lost her mother. Her father had died several years earlier. They left her a substantial inheritance. Margot and Wes now had a dizzying set of decisions to make about the inheritance. The challenge was even more difficult, they explained, "because numbers aren't really our thing."
A Challenging Inheritance
Initially, Margot had followed the path of least resistance—she kept her parents' portfolios intact. But the investments were becoming an emotional burden as the anxiety of not acting weighed on them.
The couple's attempts to talk with the "blue blazer brigade," as they named them, proved frustrating. Margot felt like her priorities and values were not understood or even considered.
They wanted to be clear on how and why they are invested…and to invest well. They knew they needed a plan and structure in place to sustain their family's financial wellbeing and to make the most of what they have.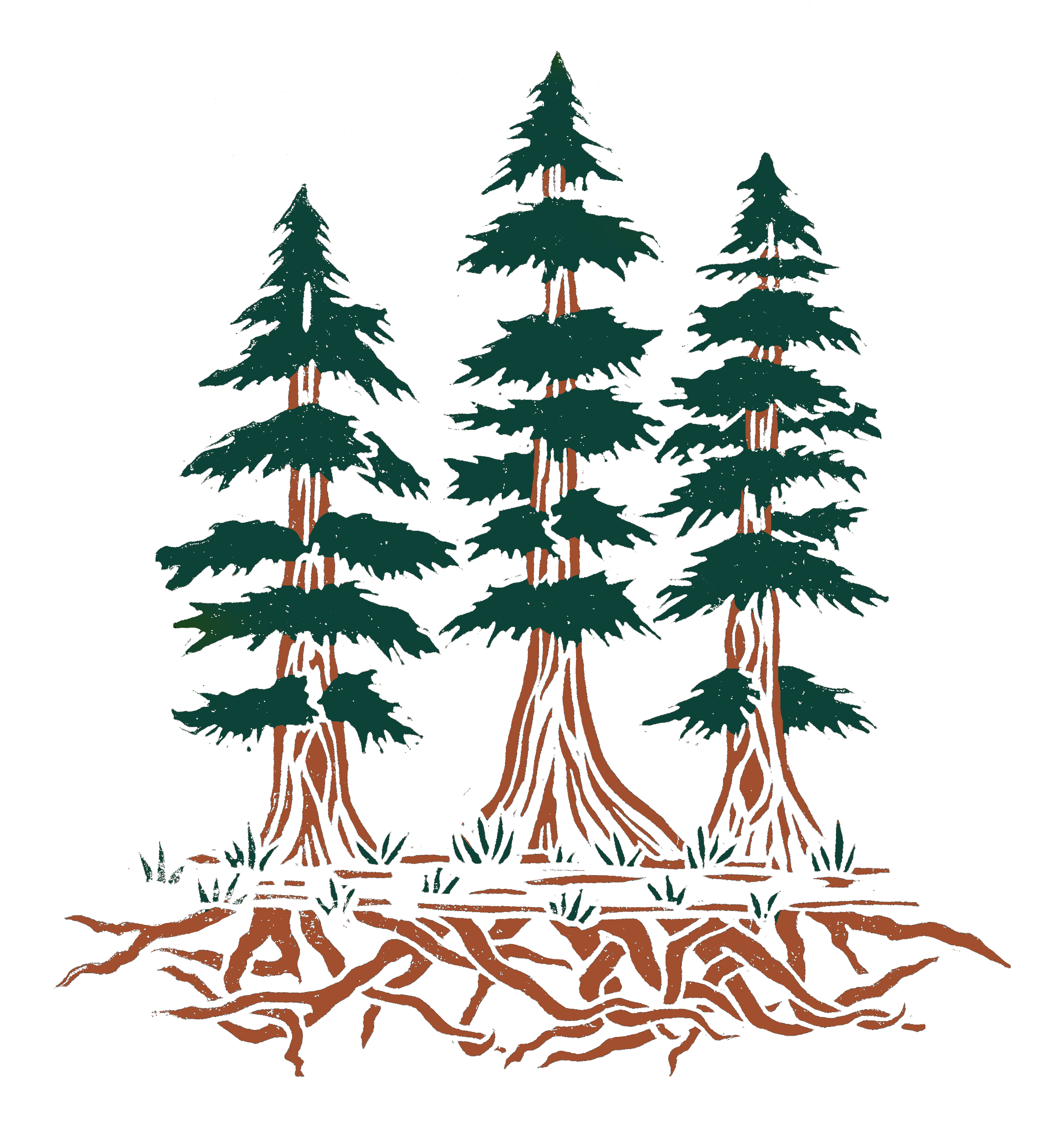 Map Your Money Values
To discover the best options for Margot and Wes, we helped them envision their "money tree." We mapped out their differing financial roots and the influence their backgrounds have on their joint financial decision-making today. Being able to see their money "roots" and family values helped Margot and Wes clarify their shared goals for the future.
They sought to maintain a lifestyle that was comfortable but did not force them to compromise on creative decisions because of financial pressure. Margot wanted their young daughter, Zoe, to have the advantages she had enjoyed as a child, but also to grow up inspired to contribute to the greater good.
Another concern was managing the unpredictable cash flow that artists commonly experience. The uncertainty of project-based cash flow complicated their ability to plan and invest themselves in passion projects, from building their own home to directing creative projects in Europe.
Your Vision = Your Plan
We created an investment plan that illustrated just how compatible the couple's beliefs, aspirations and financial security could be. For day-to-day living, the plan for Margot and Wes centered around a money anticipation plan to bridge projects and maintain their money flow during lean times. To keep these busy creatives on track, we customized a checklist to help them monitor financial planning progress and milestones.
For their longer horizon goals, Margot was surprised to learn that she could customize her inherited investments to better reflect her values. Her investments now support companies solving environmental social and governance (ESG) challenges. We also introduced Margot and Wes to professionals who would understand their needs and could assist with estate planning, insurance and other protections.
From Burden to Change Catalyst
A few months into our work together, Margot called me very excited.
Her play had won a competition and was going to be performed in the Edinburgh festival. She wanted to bring the family to Scotland for the entire summer and wanted to know if it was financially viable. Before I could answer, Margot remembered that we had created a 'playwright's fund" as part of her wealth plan. She said, "We can totally do this! Wow, we've come really far. Before I did not even want to look at the money. But now, I can tell my agent, 'Let's go for it — we've planned for this.'"
< Who We Serve       Next Story: Asking For A Friend      Our Process >